Mas Taniet l´hotelet rural - Home
Mas Taniet is an exclusive rural and a family hotel with accomodation of 8 rooms, in which the aromas of nature and the silence are found to offer an unforgettable stay.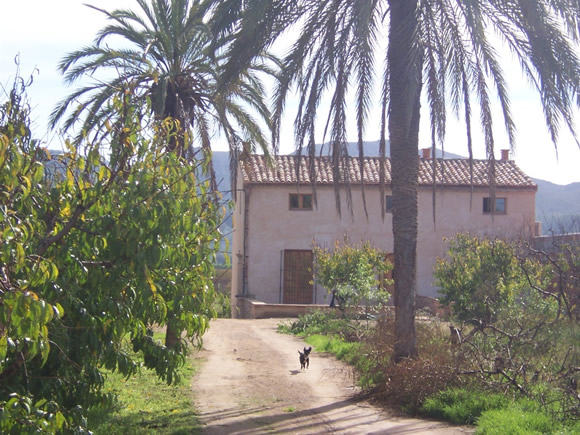 Located in a historical listed building of the beginning of the XVIIIth century and recently restored, the captivation of the past preserves but with the comforts that the present offers us.
Placed in the heart of La Ribera d'Ebre, it is in Benissanet's suburbs, which provides to us the unique, ideal environment to enjoy to the full in the middle of nature, with the tranquility and silence, gives the maximum relaxation. It is an ideal place to disconnect from the pace of normal life.